Does our skin age slowly?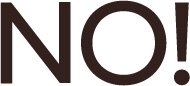 Accelerated Aging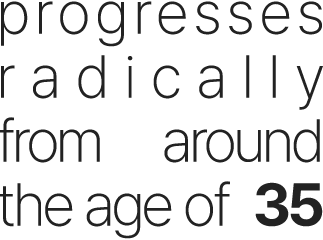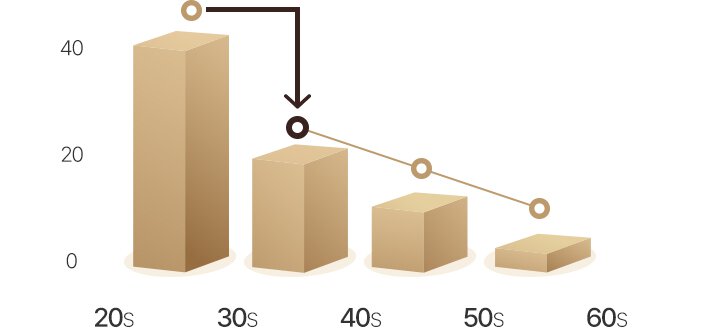 *Source : Amorepacific R&D Center Report, based on 231 Korean women in their 20s-60s in Korea.
Concurrent & Multiple
Signs of #Accelerated Aging
Loss of
Firmness

Appearance of
Fine Lines

Dullness
Face looks bigger
than usual?

Make-up caking in
between fine lines?

Acne scars that
do not fade?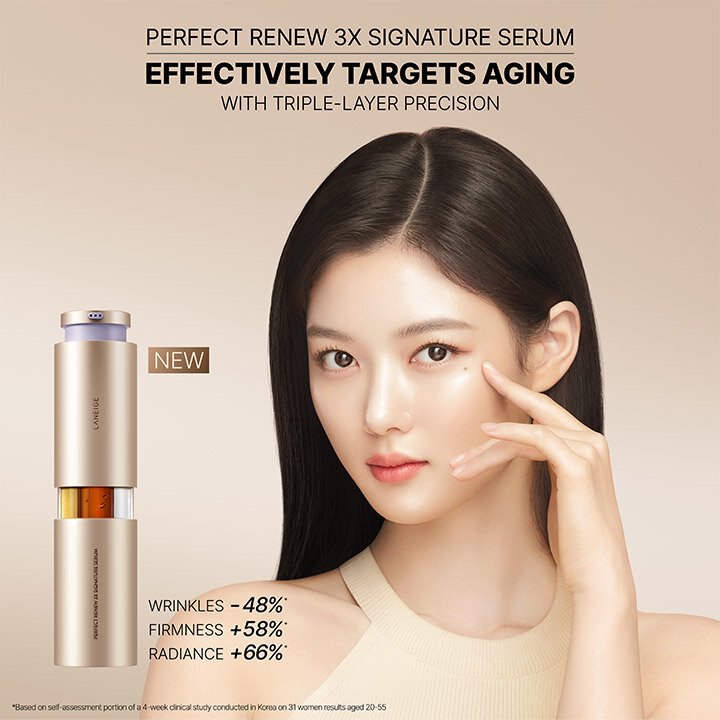 Perfect Renew's
#firmness_glow_texture care
The Next Level
Anti-aging Care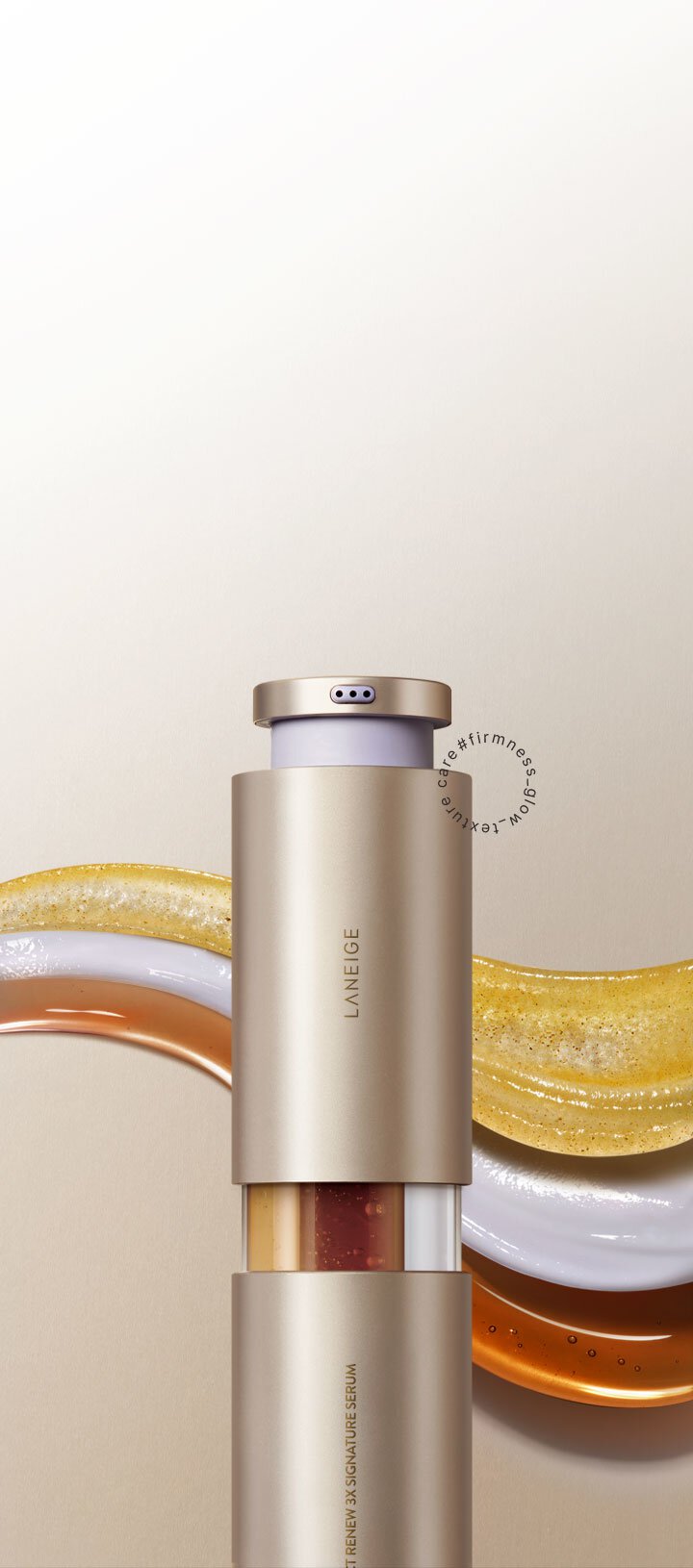 Perfect Renew 3X Signature Serum
Three different
anti-aging serums in one bottle
2.51

x

*
more
anti-aging power.
Perfect Renew 3X Signature Serum
*Based on in-vitro test results for 3XTM compared to white ginger root extract,
the main ingredient of pre-AD Perfect Renew
3.3.3
ANTI-AGING SERUM
1.51x* stronger
anti-aging synergy effect
by using three serums together.
*Based on firmness improvement figures
after using the three serums together
compared to using one serum(measured immediately after application).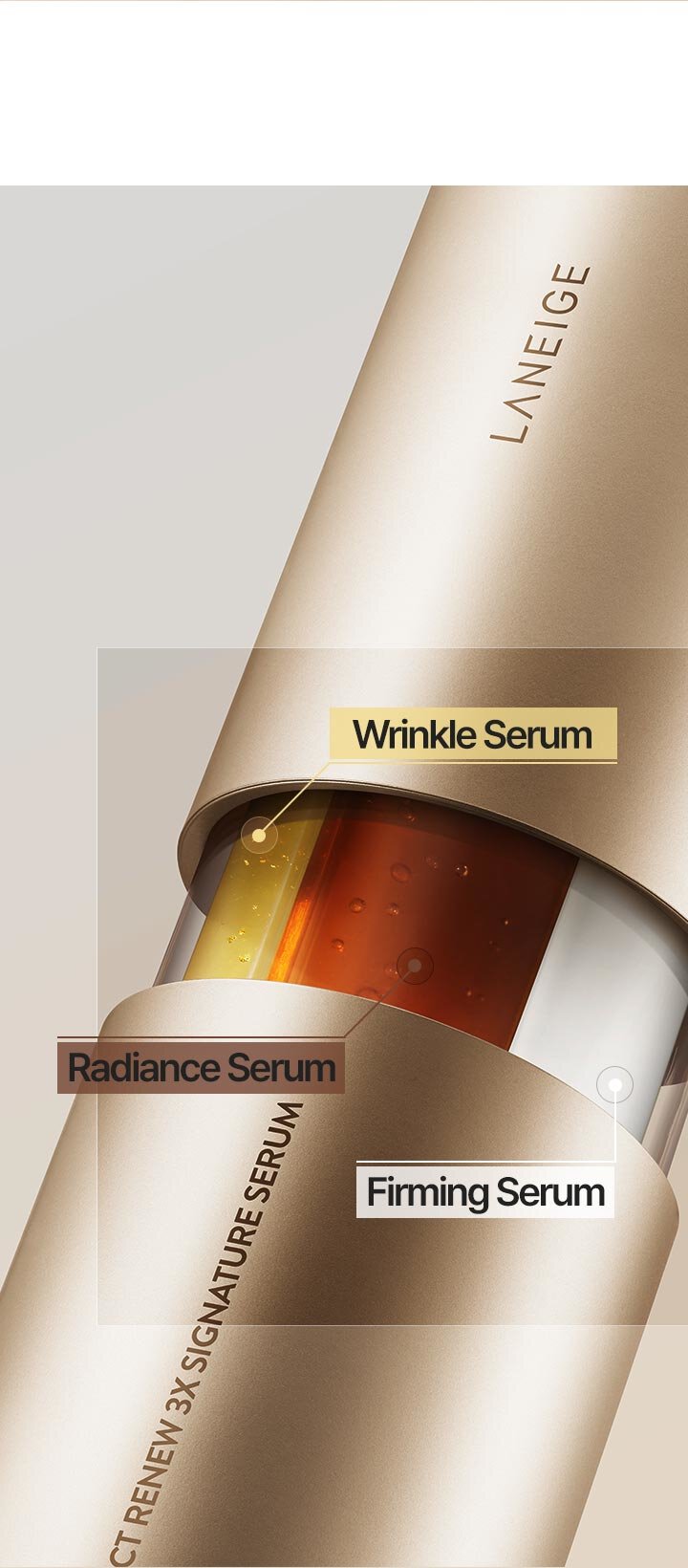 Triple-layer Targeting
TechnologyTM
Effectively targets signs of aging
in each skin layer**
Improvements : wrinkles -48%, firmness +58%, glow +66%*
*Self-scoring evaluation with 31 women aged 20-55 after 4 weeks of use.
**Refers to skin layers in the epidermis.
Perfect Renew 3X Signature Serum Model
3

KEY INGREDIENTS

Combination of 3 Serums.
Unlocks the Secret to More Anti-aging Power.
Reduces appearance of
wrinkles and refines skin texture

2.5 Million Retinol Capsules
+ Ceramide in Every Drop

Strengthens skin firmness
in the middle skin layer*

21.5% Collagen Peptide
Complex

*Refers to skin layers in the epidermis.

Boosts
inner skin radiance

Low Molecular Weight
RE.D Flavonoid + Ferulic Acid
The key to anti-aging,
first developed by Amorepacific R&D Center.
Amorepacific's patented
RE.D Flavonoid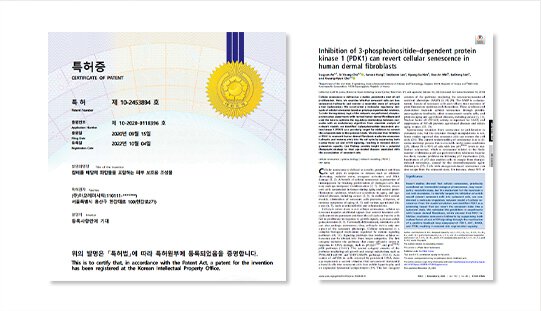 Aged Cell (PDK-1) Targeting Technology
Reverse-aging technology selectively removes
aged skin cells (PDK-1) and replaces it
with young and strong cells
The highest hit rate for aging factors
among over 70 anti-aging ingredients
RE.D Flavonoid
Targeting Aging Factor
with RE.D Flavonoid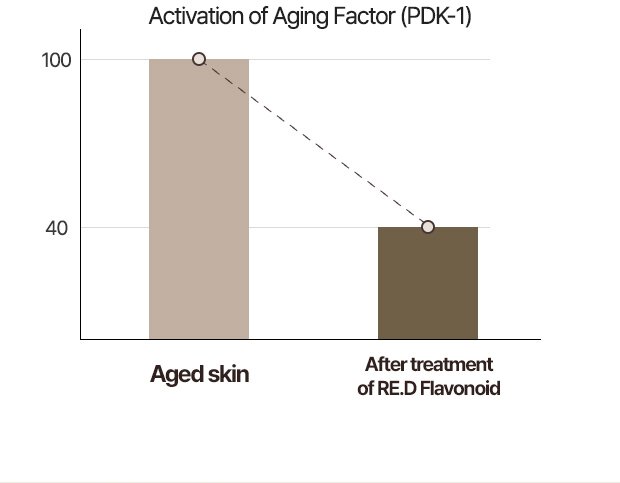 3 separate cylinders
for higher stability!
Three different serums
sealed individually to maintain
the utmost freshness of each drop.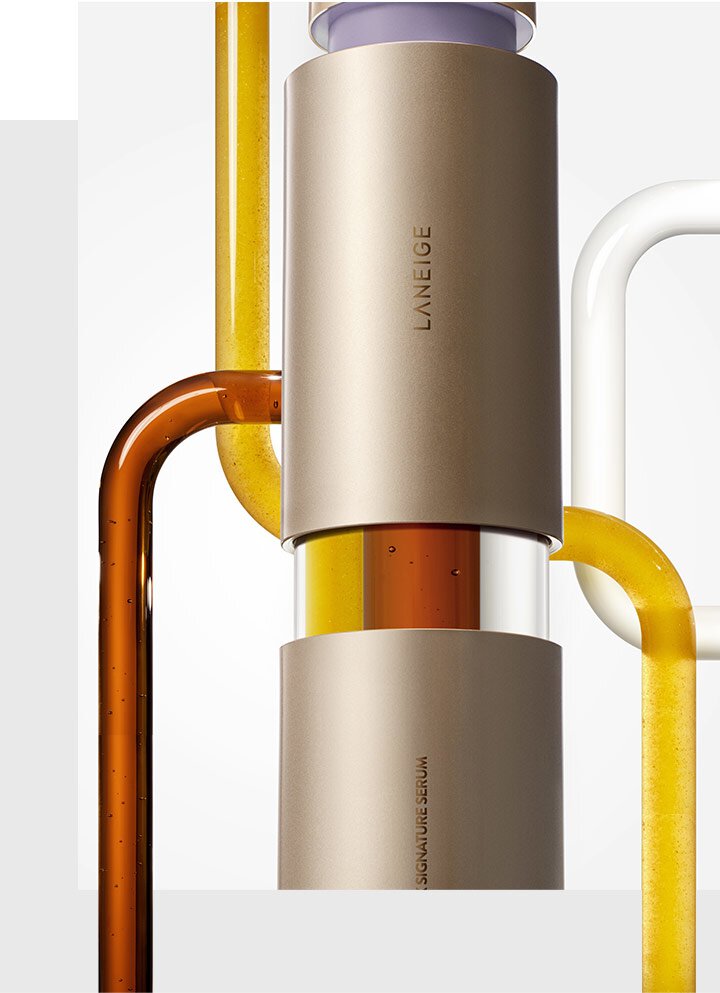 Twist-up type
packaging design
to maintain product freshness
like a time capsule
intended to block out light
*Keep the product closed when not in use.
Perfect Renew 3X Signature Serum
3

TEXTURES

3 different serums
3 different particle sizes
fast and deep penetration + skin-friendly formula

Wrinkle Serum

Largest particle size

Oil drop formula

Firming Serum

Middle particle size

O/W emulsion formula

Radiance Serum

Smallest particle size

Water gel-based formula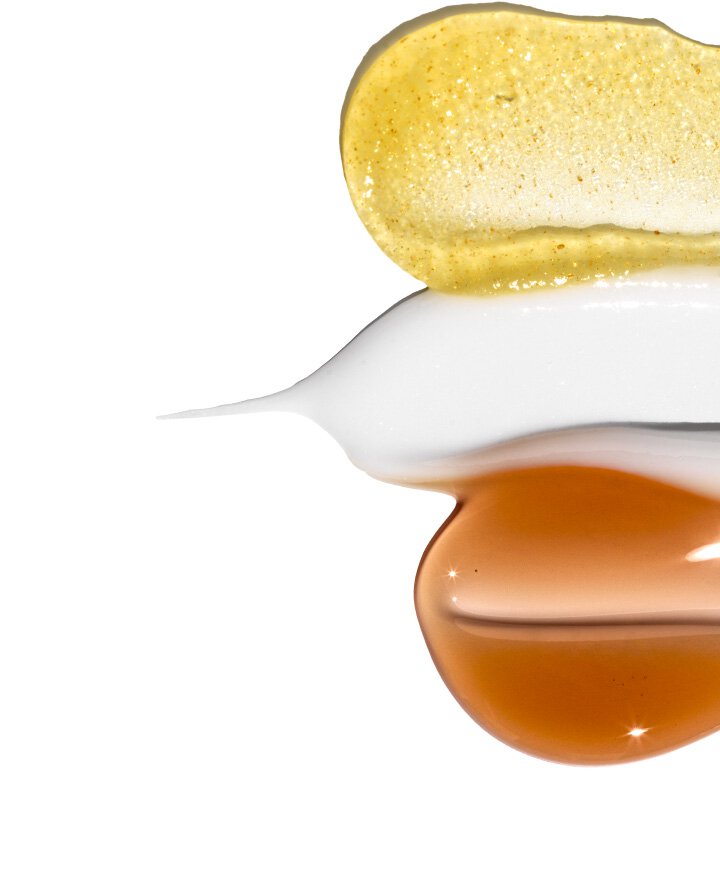 3 powerful anti-aging serums
yet skin-friendly
with pH 5.7
Perfect Renew 3X Signature Serum Model
7 FREE formula

7-Free (Synthetic pigments, mineral oil,
triethanolamine, polyacrylamide,
imidazolidinyl urea, talc, gluten)
Scored "0"
for skin irritation tests

Dermatologist tested

Hypoallergenic tested

Skin patch tested
Research results
Innovative cosmetics,
Do they
really work?
#Anti-wrinkle Effect

Under-eye Area

*Clinical data from subjects with top 26 results, out of 31.

Nasolabial Lines

*Clinical data from subjects with top 12 results, out of 31.

#Firmness Improvement

Dermal Density Improvement

Green: Essential elasticity component in skin
*Clinical data from subjects with top 18 results, out of 31.

Facial Contour Lifting

*Test Period: May 09, 2022 ~ June 08, 2022
Test Organization: Global Medical Research Center Co., Ltd. Korea
Test Participants: 31 women aged 20 to 55

#Glowy Skin Appearance (experienced by tester group)

*Above images are from reviews provided by the tester group
and there may be individual differences in the glow appearance.
From wrinkles, firmness to radiance,
experience visibly younger-looking skin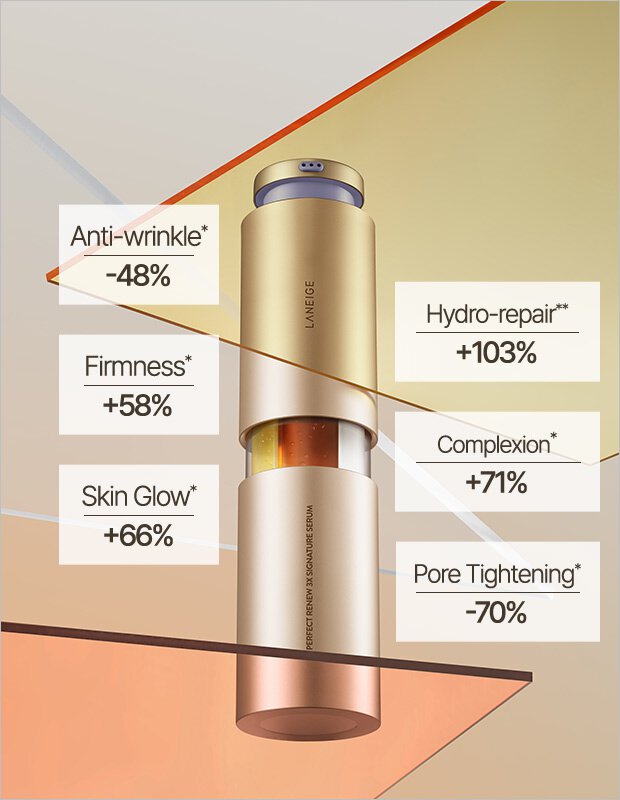 *Based on the self-scoring portion of 4-week clinical study on 31 women ages 20 to 55 in Korea
**Based on clinical data results of 1-week clinical study on 31 women ages 20 to 55 in Korea
" Are you willing to buy
this product? "
100% of participants
said YES!
100%


Fines lines of the face felt
to have been reduced.

100%


The skin feels
firmer and bouncier.

96.77%


The skin
seems to have a glow.
*Satisfaction results of a test with 31 women aged 20-55
after using Perfect Renew 3X Signature Serum for 4 weeks in Korea.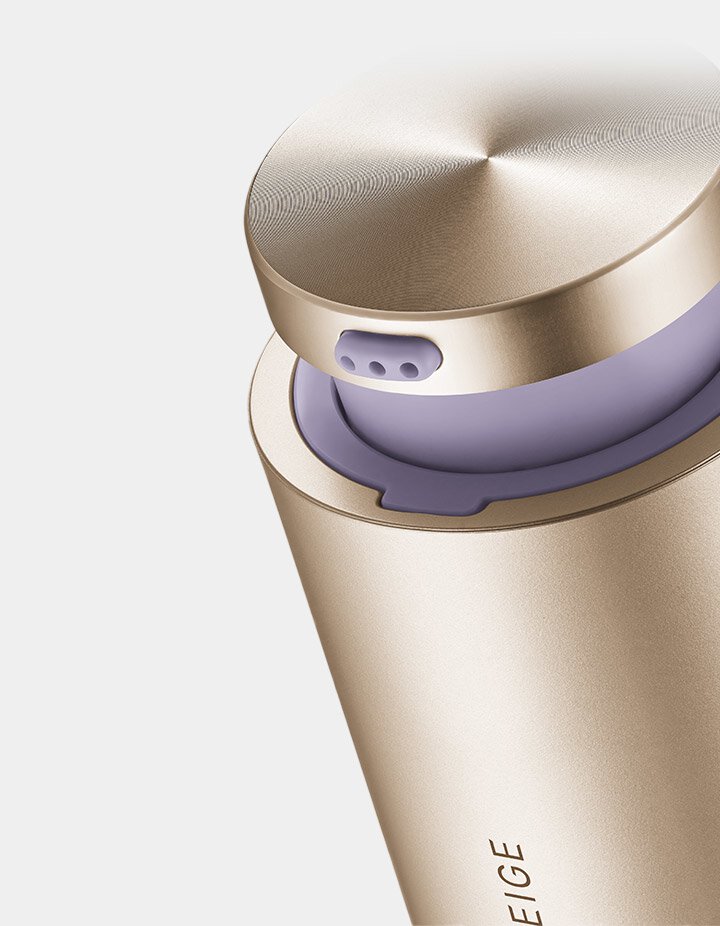 The Best Results
Created by 3 anti-aging skincare experts
Ingredient combination for the greatest synergy "We had to find ingredients that were capable of inducing a different level of synergy, through which we would be able to address signs of aging in each skin layer while creating a powerful synergy effect at the same time."

A formula designed for the maximum effect "The formula has to be designed to deliver the benefits of its ingredients to the skin. That's why the 3 serums have different textures. This is a powerful anti-aging serum, but it has a mild pH 5.7 formula, which is the key part of this."

An anti-aging innovation verified through 300 tests "Each serum alone already has a strong effect. But I can never forget the moment when I witnessed the synergy from using all three of them together."
Based on 29 years of
LANEIGE skincare expertise.
THE NEXT-GENERATION
ANTI-AGING SERUM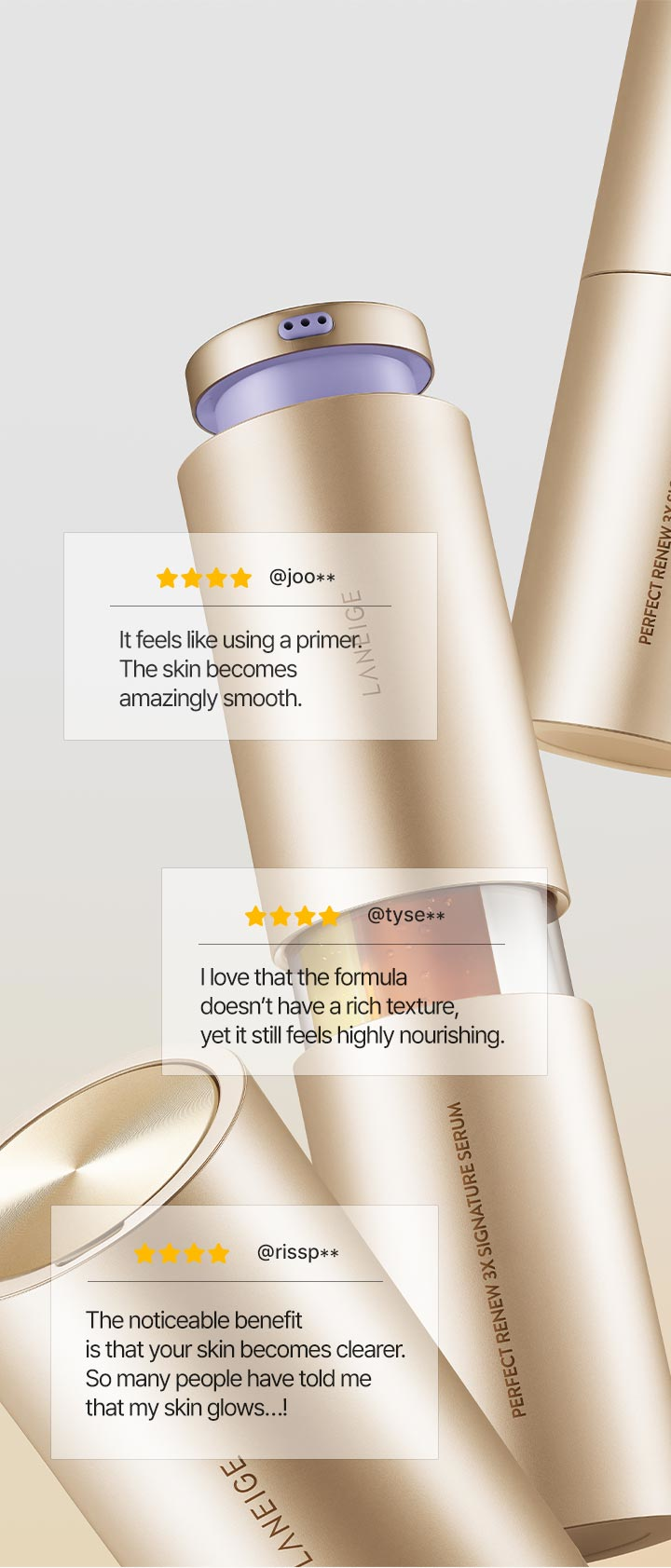 Insta: joo** / It feels like using a primer. The skin becomes amazingly smooth.
Insta: tyse** / I love that the formula doesn't have a rich texture, yet it still feels highly nourishing.
Insta: rissp** / The noticeable benefit is that your skin becomes clearer. So many people have told me that my skin glows...!
Tester group period : Nov 2022 ~ Dec 2022
BEST STEP
Break away from #Accelerated Aging
Perfect Renew 5-Step Anti-aging Routine
3X
Skin
Refiner
3X
Signature
Serum
3X
Emulsion
3X
Cream
Youth
Retinol
Cream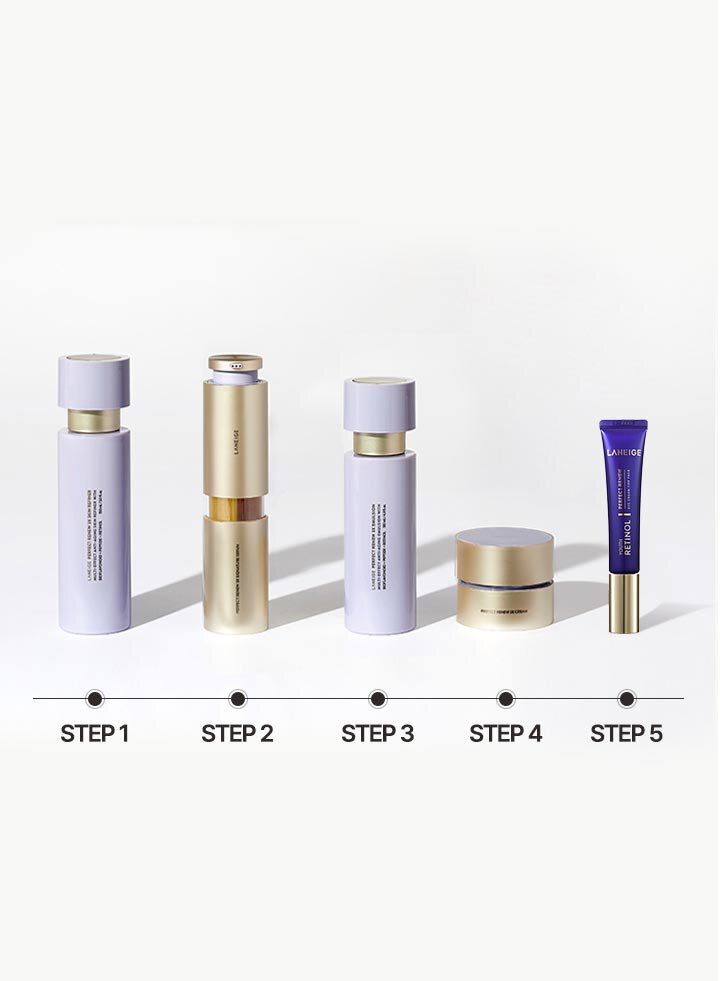 DIRECTIONS
Dispense 1-2 times
then lightly massage onto the skin.
The airless pump may initially
contain a small amount of air.
Pump until all three serums
are dispensed simultaneously.

The remaining amount of the
three serums may vary at the end of usage.
As each serum is a powerful
anti-aging serum on its own,
be sure to finish them all!

If all three serums are not dispensed
at the same time and
1-2 formulas are not released,
hold the bottle upside down,
tap the bottom of the bottle
2-3 times then try again.