Moisturizing brightening toner with vitamins and saururus chinensis having an excellent brightening effect.
Details
Dull skin

Skin requiring both brightening and moisturizing
It is a product that offers both moisturizing and brightening effects to create clear, dewy skin.
- LANEIGE Product Development Team
The secret of LANEIGE's special brightening
With the water based advanced brightening technology, it fills melanin (melanocyte) with moisture and brightens up the skin, even dark spots.

SECRET 1.

Mela-vita Crusher™ technology for a whole new level of brightening.

Saururus chinensis extract, natural skin brightening ingredient derived from plants works mild to brighten up the skin.

SECRET 2.

Brightening through natural saururus chinensis extract

Sugar from water based phyto sugar water works quickly to instantly provide hydration and keep the skin moisturized for long hours.

SECRET 3.

Double instant moisturizing & brightening effect
It's a milky watery type that's quickly absorbed into the skin.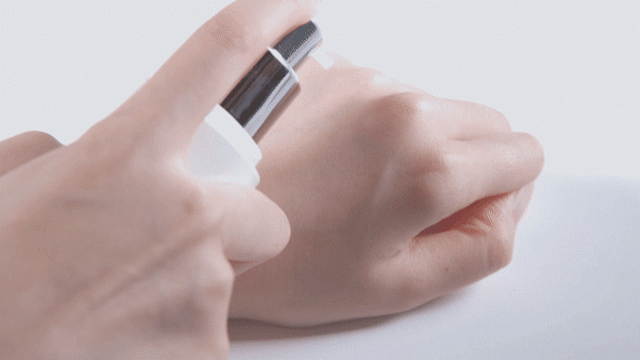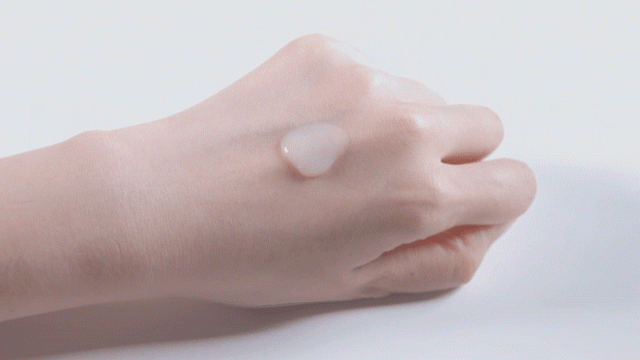 LANEIGE's Moisturizing Skincare
Routine Recommendation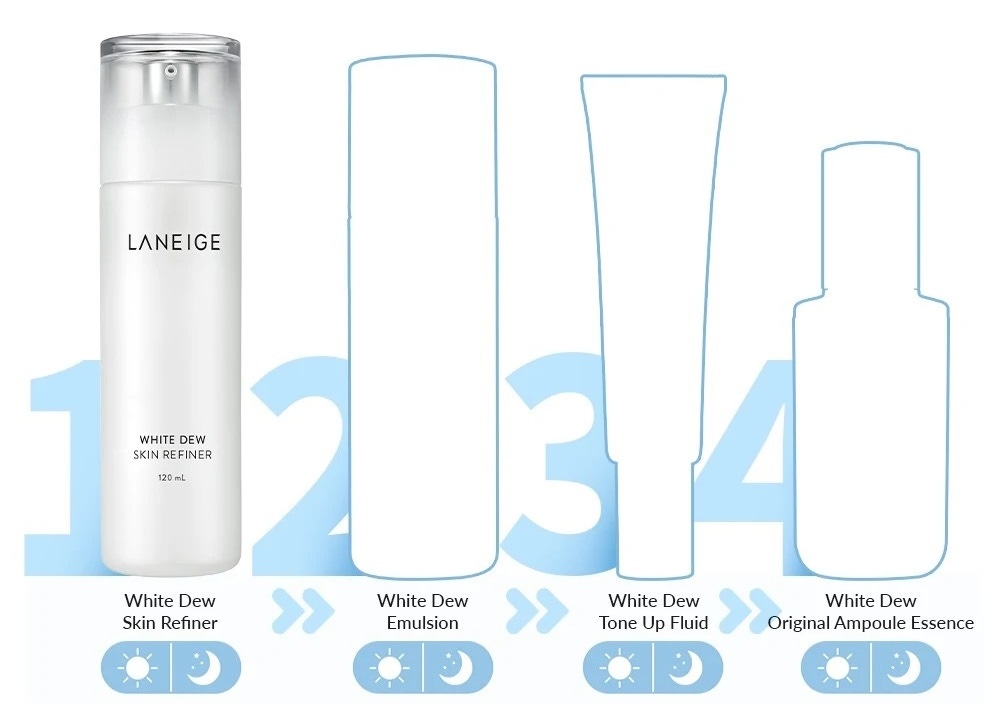 HOW TO
How to Use White Dew Skin Refiner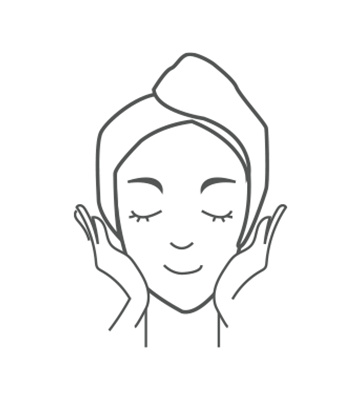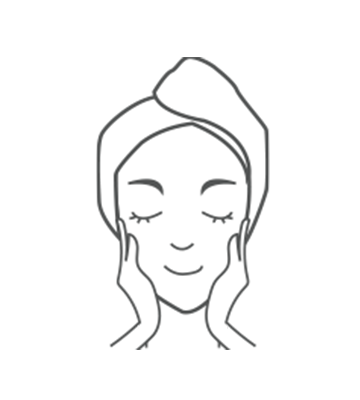 Use as skincare in the morning and at night, at the step of toner. Soak a cotton pad with an appropriate amount (diameter 2.5cm/ 1m).
All Ingredients / Precautions
WATER, GLYCERIN, BUTYLENE GLYCOL, PROPANEDIOL, SAURURUS CHINENSIS EXTRACT, YEAST EXTRACT, NIACINAMIDE, GLYCERYL STEARATE, RAFFINOSE, CETEARYL ALCOHOL, SQUALANE, STEARIC ACID, CARBOMER, TREHALOSE, TRIETHYLHEXANOIN, PANTHENOL, PALMITIC ACID, POTASSIUM HYDROXIDE, PEG-20 GLYCERYL ISOSTEARATE, PEG-60 GLYCERYL ISOSTEARATE, DIMETHICONE, DISODIUM EDTA, ETHYLHEXYLGLYCERIN, PHENOXYETHANOL, FRAGRANCE
1. If the following symptoms occur while using this product, discontinue use and consult your dermatologist:
a. Red spots, swelling, itching, or irritation
b. If the application area develops the symptoms above after exposure to direct sunlight

2. Do not apply on areas with injuries, eczema, or dermatitis.

3. Storage & Handling
a. Keep the cap closed after use.
b. Keep out of reach of children.
c. Keep away from direct sunlight and extreme high or low temperatures.
We found other products you might like!