Does our skin age slowly?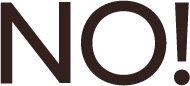 Accelerated Aging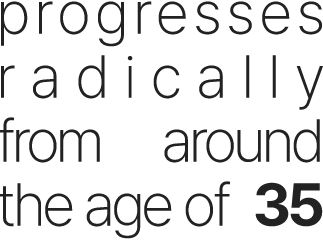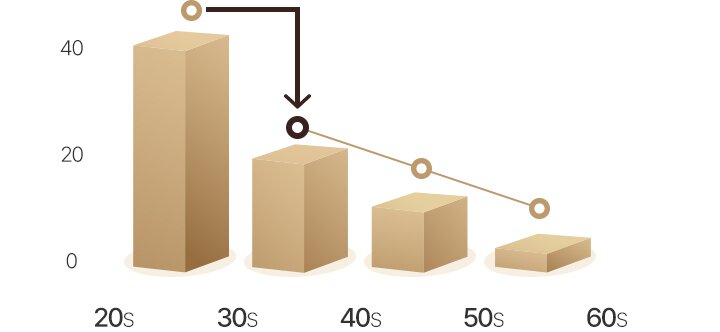 *Source : Amorepacific R&D Center Report, based on 231 Korean women in their 20s-60s in Korea.
Concurrent & Multiple
Signs of #Accelerated Aging
Loss of
Firmness

Appearance of
Fine Lines

Dullness
Face looks bigger
than usual?

Make-up caking in
between fine lines?

Acne scars that
do not fade?
Perfect Renew's
#firmness_glow_texture care
The Next Level
Anti-aging Care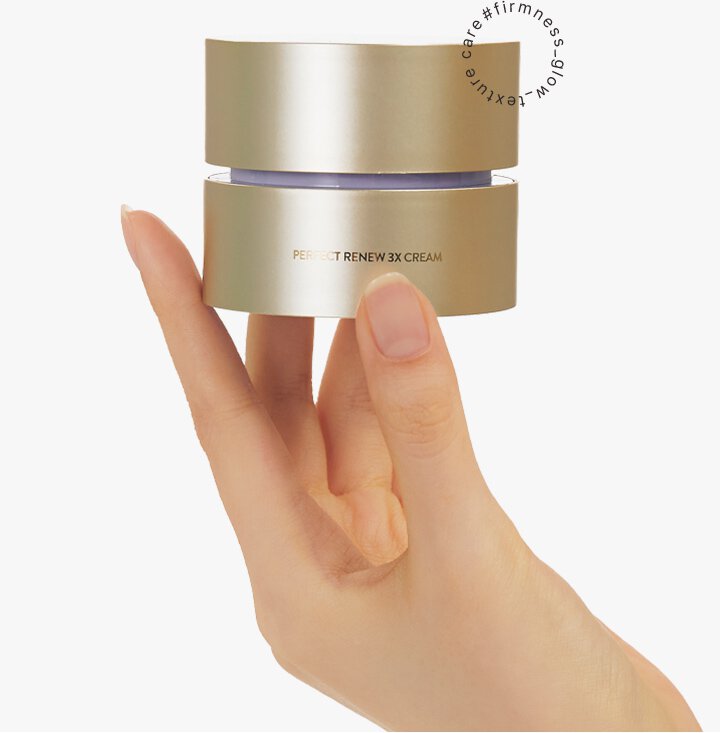 Radiance found
only in healthy-looking skin
Healthy skin has a dense spring structure,
which breakdowns with age.
The glow of healthy skin appearance
that radiates through to the surface.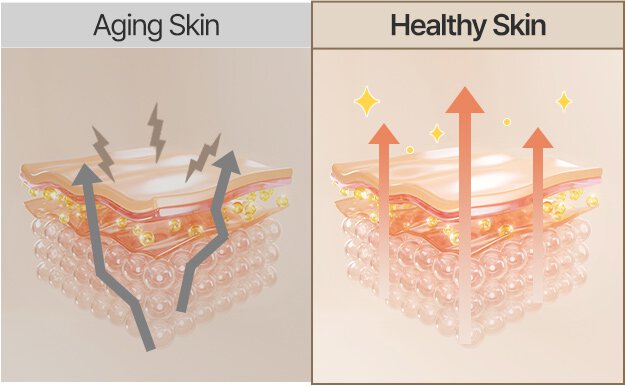 Diffused
reflection of weak glow


Powerful glow
shining through


Unblock the radiance of the skin
to unveil the glow from within
#No_oil_glow
#Firmness_glow_cream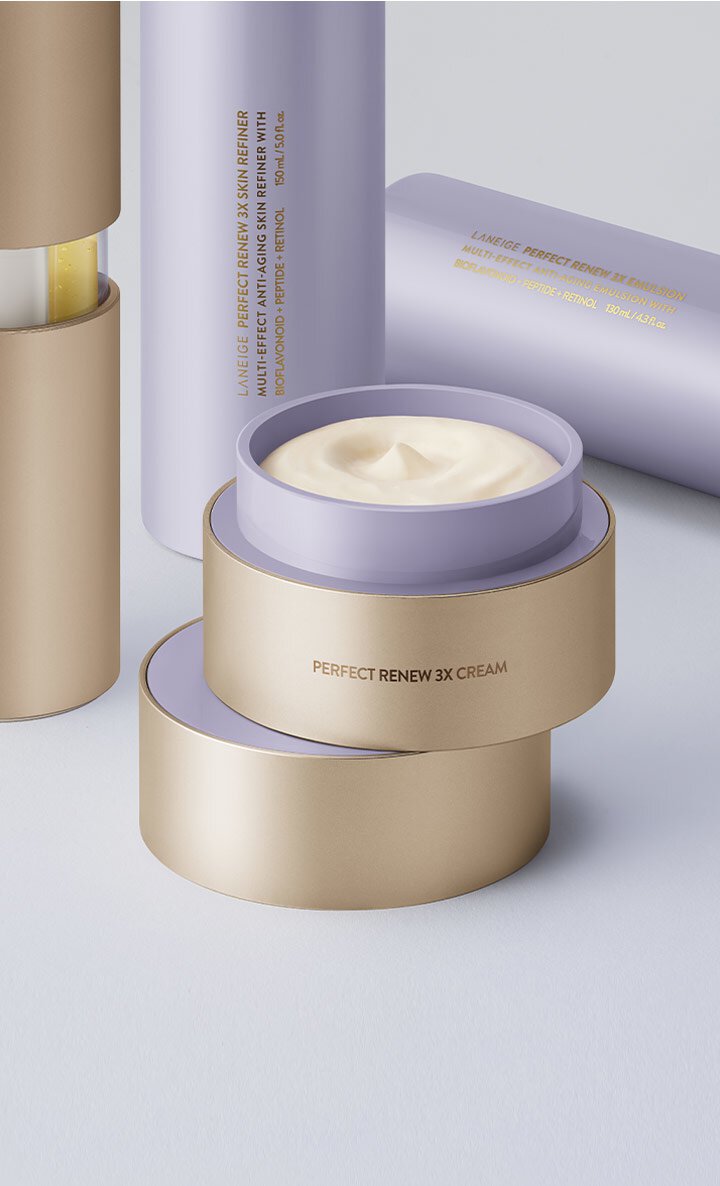 Experience
the firming glow found
only in healthy and supple skin.
01

Improves
skin firmness

02

Unique
buttery-rich formula

03

60-second
radiance effect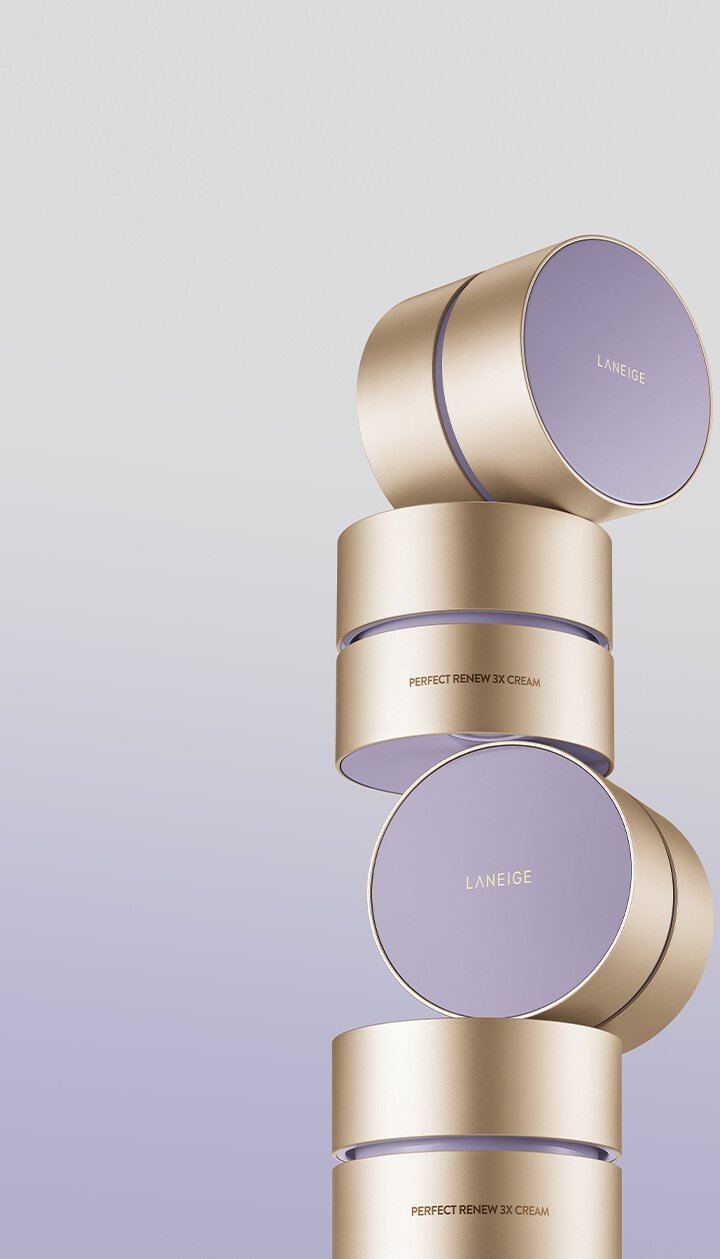 Core Technology

Core Technology 1.

3XTM

the core anti-aging ingredients
that instantly reveals a healthy firming
glow appearance.

Core Technology 2.

Multi-layered
Melting FormulaTM

A buttery–rich formula that penetrates
every layer of skin* from the surface,
designed to have different melting points
depending on the skin temperature.

*Refers to skin layers in the epidermis.

Core Technology 3.

Fast-Working Effect

#60-second radiance cream

Instant radiance and firming glow
that feels like a protective layer.

Perfect Renew 3X Cream's Model
Powerful anti-aging and firming cream,
but with
a hypoallergenic formula
7-free formula

7-Free (Animal ingredients, mineral oil,
synthetic pigments, polyacrylamide,
imidazolidinyl urea, triethanolamine, talc)
Scored "0"
for skin irritation tests

Dermatologist tested

Hypoallergenic tested

Skin patch tested
Perfect Renew 3X Emulsion Model
TEXTURE
This cream is buttery and dense
but it melts down and turns into an unexpectedly
light and bouncy texture!
HOW TO
Making full use of
Perfect Renew 3X Cream!
Daily Care

Using a spatula,
take an adequate amount then
gently apply.

Special Care

Using a spatula,
take an adequate amount
and put it on the palm
of your hand.
Melt the cream with the warmth
of your hands then
gently press your palms
against your cheeks,
forehead and chin to help
the skin absorb the product.
Pat the skin with the remaining
amount on the palms.
Research results
Improvements to Skin Appearances
After 4 Weeks of Use
#Anti-wrinkle Effect

Nasolabial Lines (Deep-set Wrinkles)

*Clinical data from subjects with top 6 results, out of 33.

Eye Area (Fine Lines)

*Clinical data from subjects with top 5 results, out of 33.

#Skin Firmness Improvement

Dermal Density Improvement

Green : Essential elasticity component in skin
*Clinical data from subjects with top 5 results, out of 33.
Test Period : May 02, 2022 ~ May 31, 2022
Test Organization : Global Medical Research Center Co., Ltd. Korea
Test Participants : 33 women aged 20 to 55.
Anti-Aging Effect Verified by
Clinical Results
Anti-wrinkle


-45%

Hydro-repair


+69%

Firmness


+59%

Skin Glow


+84%

Pore Tightening


-73%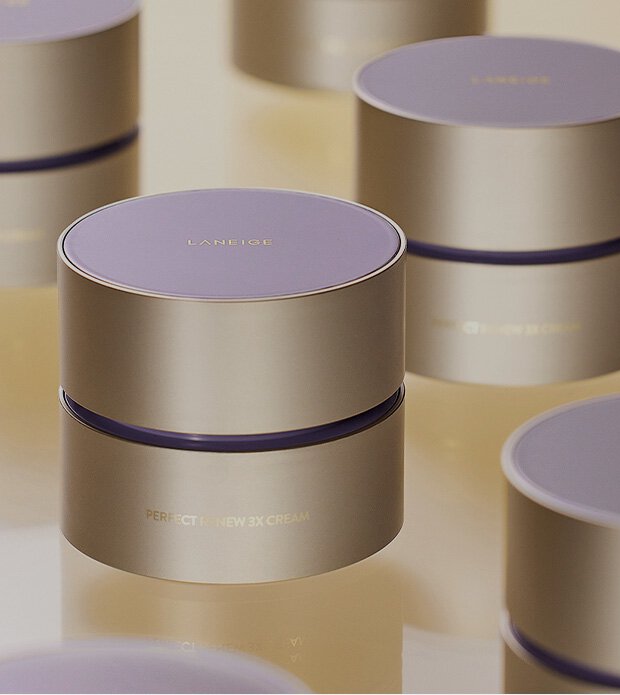 *Self-scoring evaluation with 33 women aged 20-55 after 4 weeks of use in Korea.
" Are you willing to buy
this product? "
100% of participants
said YES!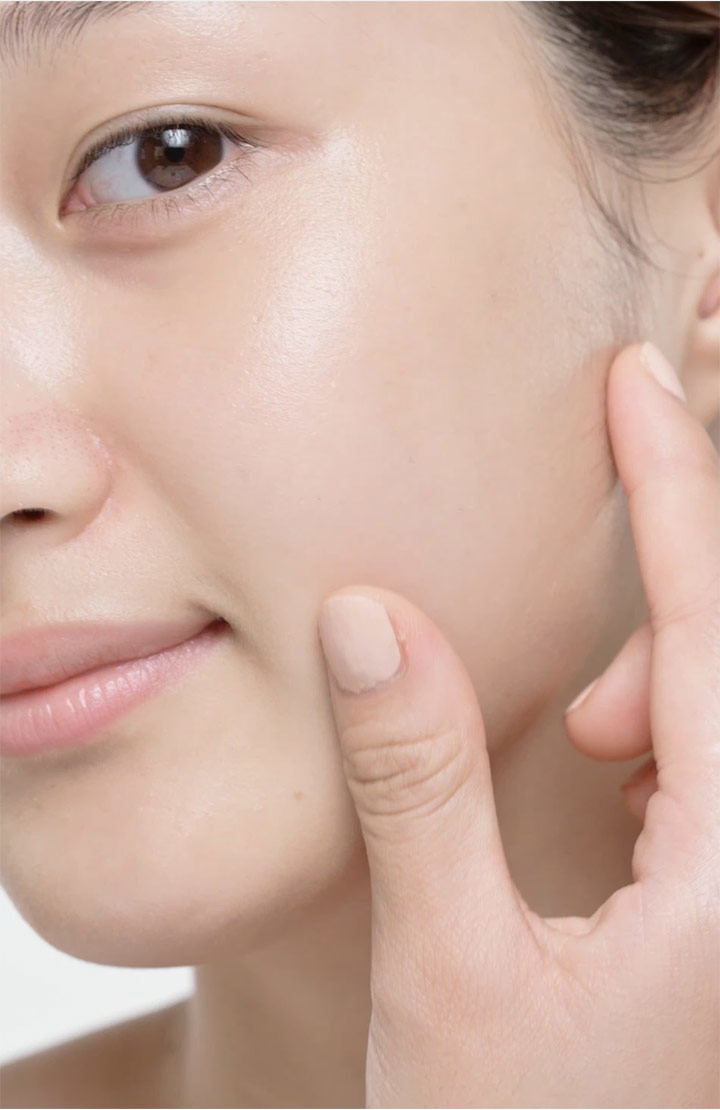 100%*


It feels like the skin is
fully nourished.

100%*


It feels like the skin moisture barrier
has been strengthened.

100%*


It feels like the skin looks
healthy and revitalized.

100%*


The skin feels
firmer and bouncier.
Real Customer Reviews
on Perfect Renew 3X cream
@joo**

"Among anti-aging creams,
I've never seen one that
absorbs so well and lasts so long."

@als**

"It feels like it's full of nutrition
but it's never sticky or oily.
The next morning, my skin is firm."

@xia**

"Very special texture.
It is absorbed like butter"
Tester group period : Nov 2022 ~ Dec 2022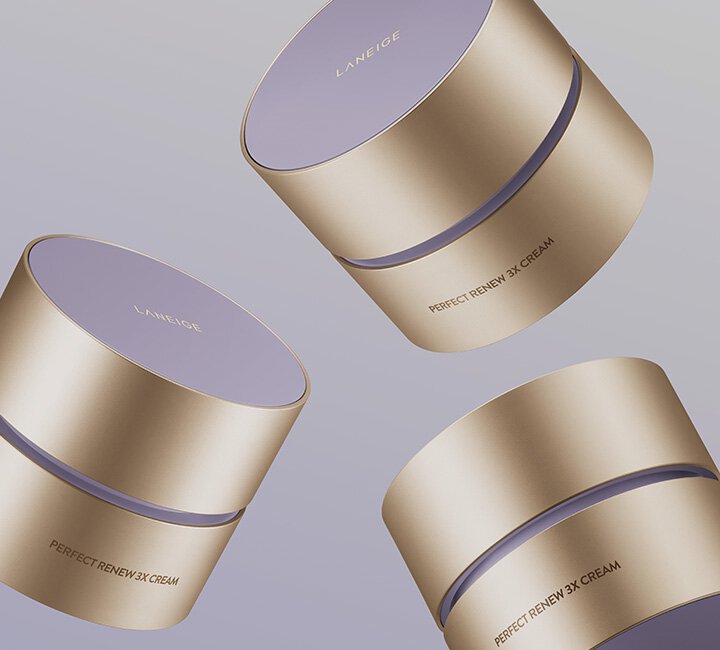 Pair with Perfect Renew
3X Signature Serum
for triple anti-aging effect on
wrinkles, firmness, and glow!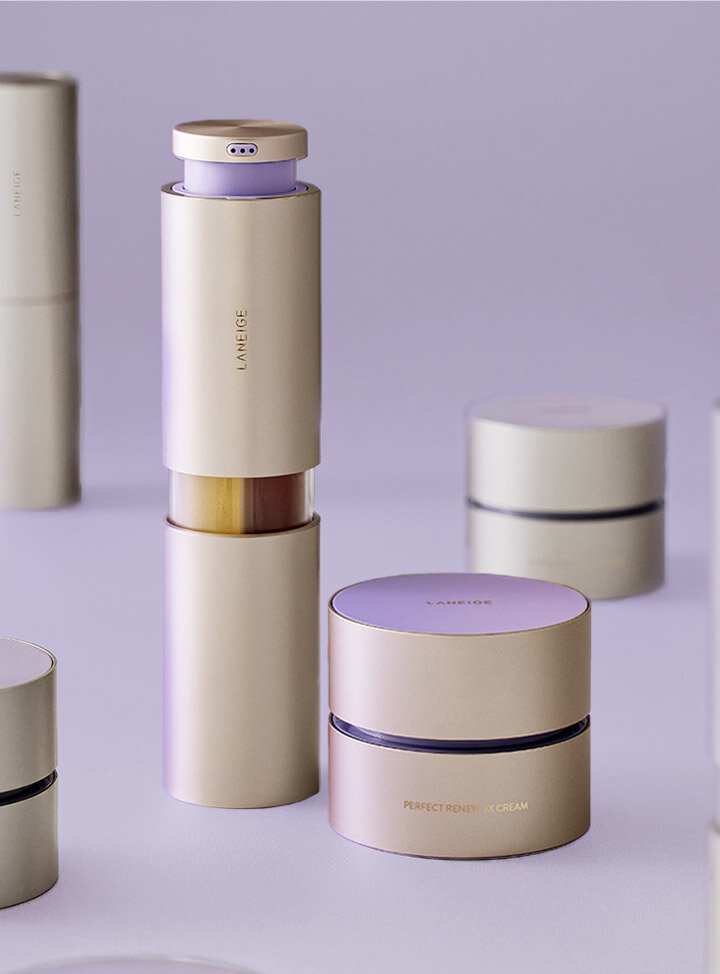 BEST STEP
Break away from #Accelerated Aging
Perfect Renew 5-Step Anti-aging Routine
3X
Skin
Refiner
3X
Signature
Serum
3X
cream
3X
Cream
Youth
Retinol
Cream