Details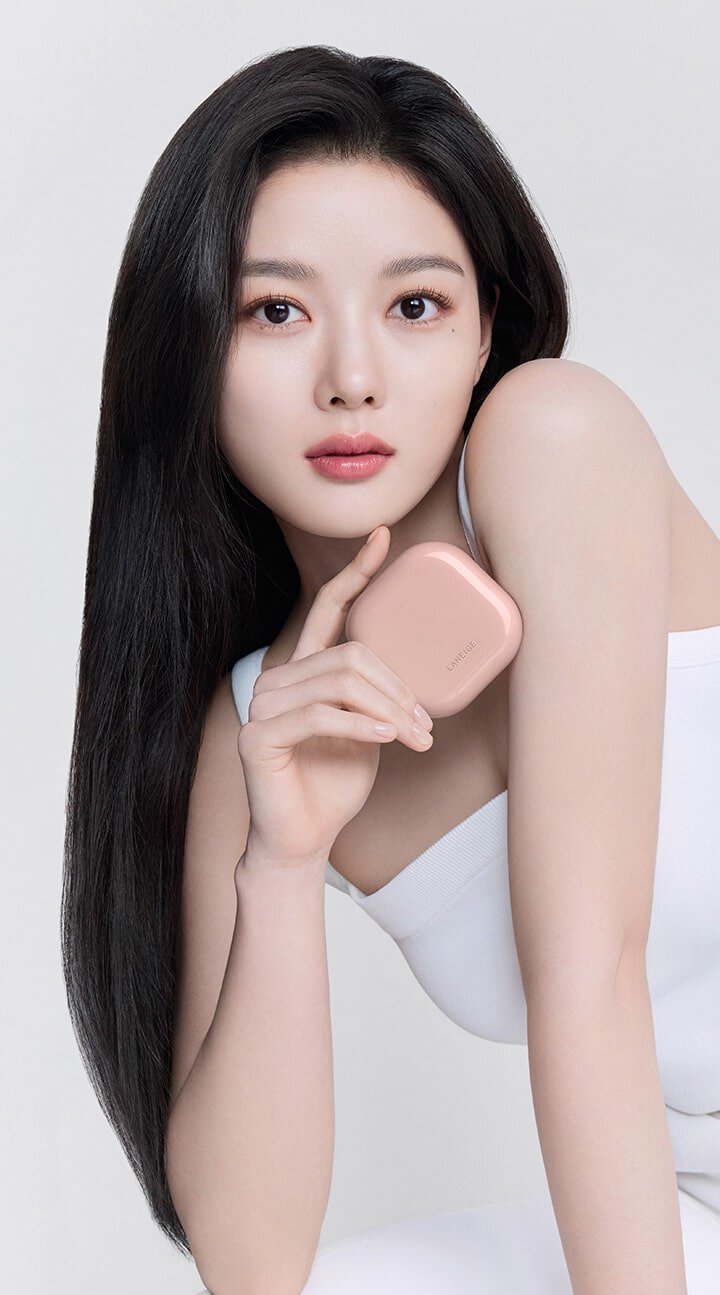 LIGHT FIT
LIGHT ON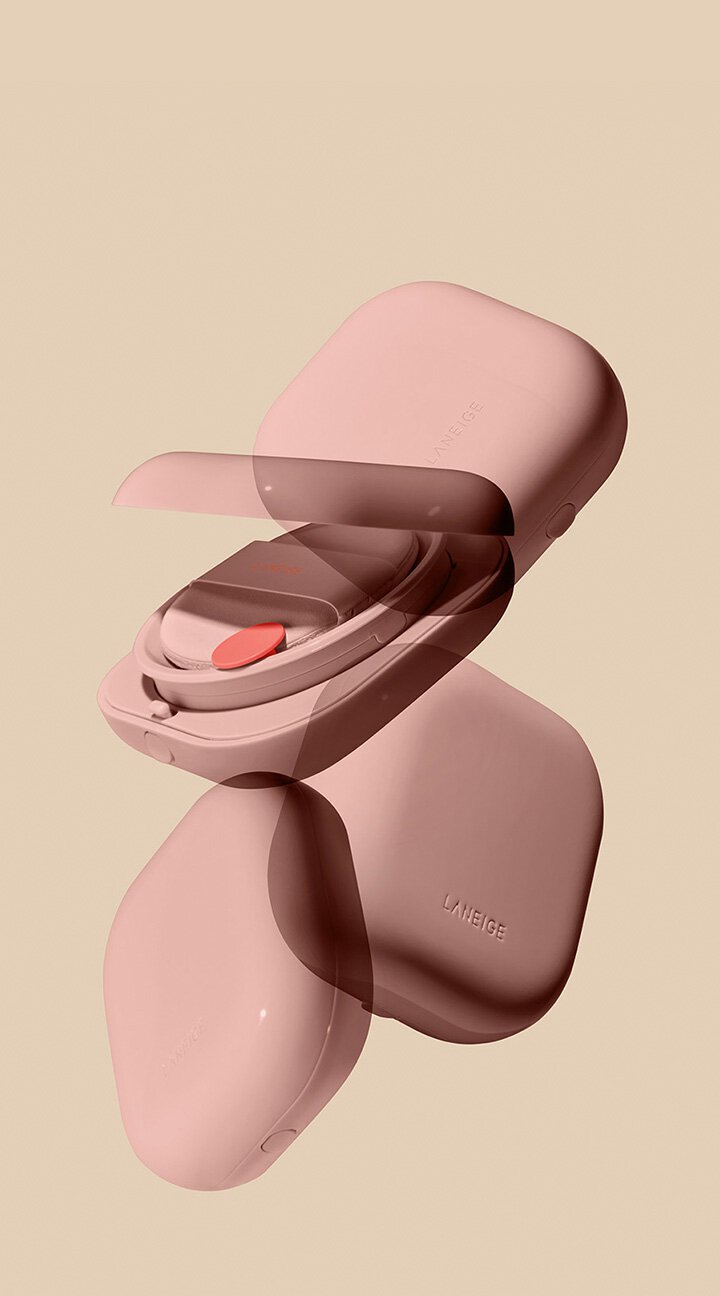 LIGHTWEIGHT & GLOWING
ULTRA-FIT NEO
NEO NOW
NEW
NEO
A non-transfer cushion foundation.
A Whole New Era
of NEO starts NOW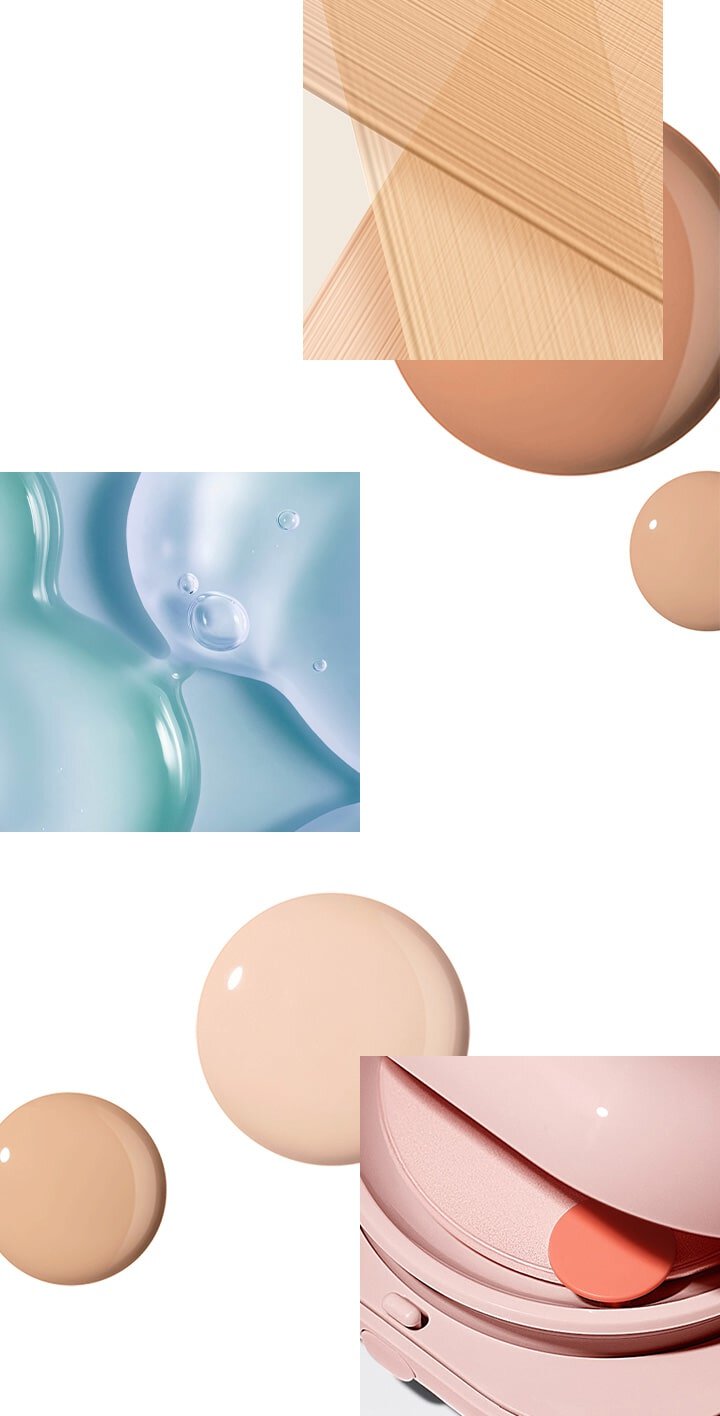 Lighter
Stronger


LIGHT FIT

Radiant from within
with NEO SKIN
BOOSTER COMPLEX™


LIGHT ON

Unprecedented
comfort


NEO DOT
ALWAYS ON
NEO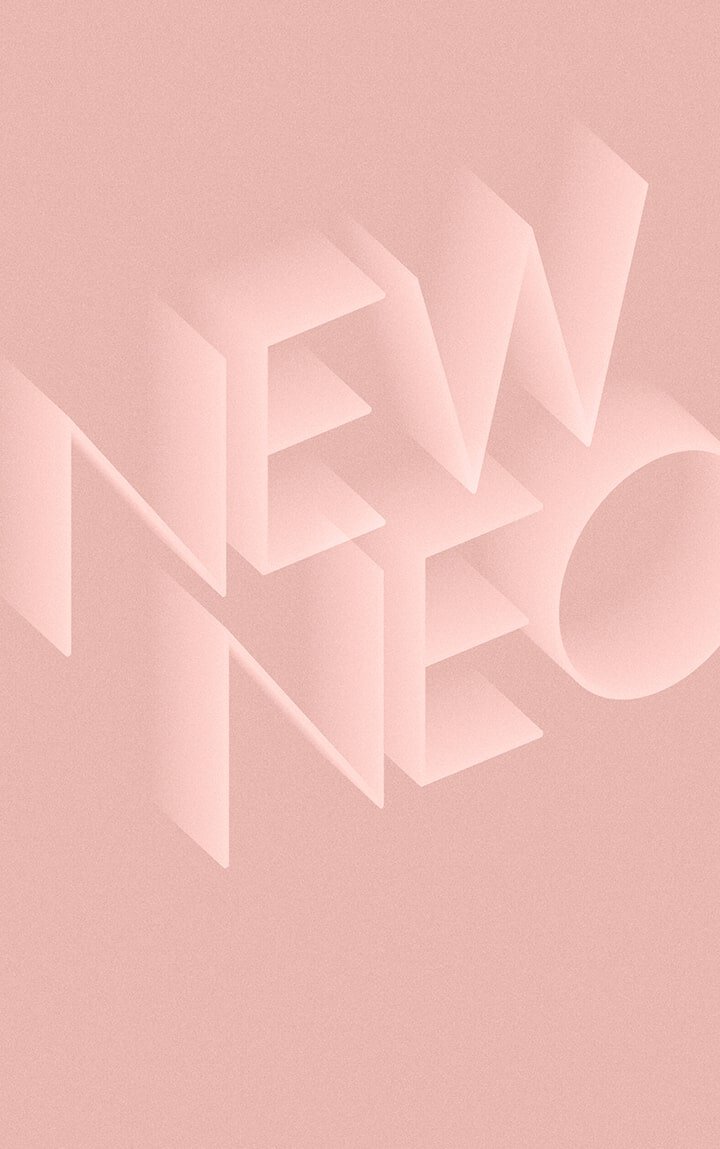 NEO, born anew from the authentic voices
of 30 true cushion users.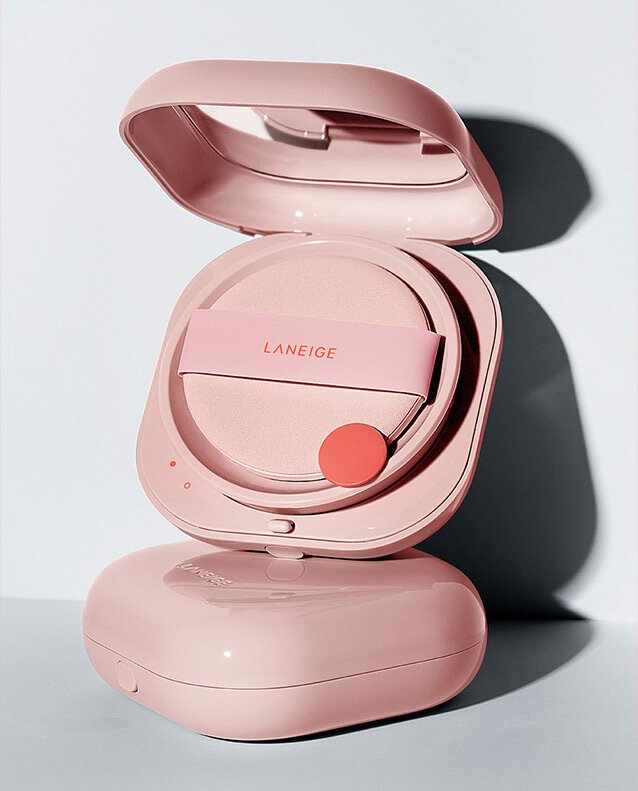 "I won't miss it."
NEO's pride
LIGHTWEIGHT &
seamless blending

"You need
nothing more."
Thin yet
strong coverage
Neo Cushion with 2-Step Seamless Technology
NEO's 2-Step Seamless Technology
for smaller particles and wider spreading.

KEY BENEFITS
KEY BENEFIT 1
LIGHTER AND BETTER-BLENDED
COVERAGE ON THE SKIN,
Light - Seamless FIT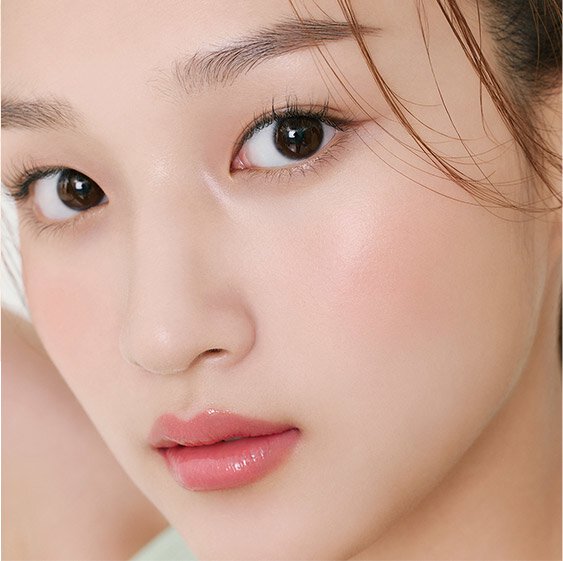 NEO's seamless technology creates
a thin and evenly blended coverage
of ultrafine particles at 0.17㎛.
lighter YET
MORE ELABORATEd MAKEUP
KEY BENEFIT 2
REALLY IMPROVES the SKIN APPEARANCE!
NEO SKIN BOOSTER COMPLEX™
Panthenol Firming

Lotus flower
extract ANTI-
OXIDATION

Blue
Hyaluronic Acid Moisturizing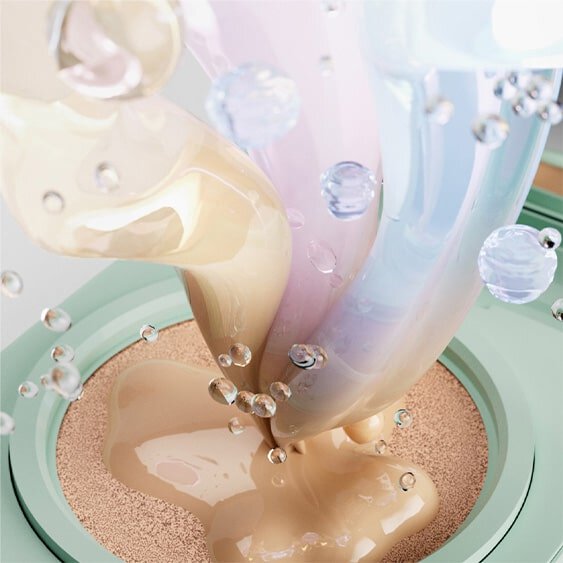 + vitamin c

glow

+ Niacinamide

brightening
TOUCH-FREE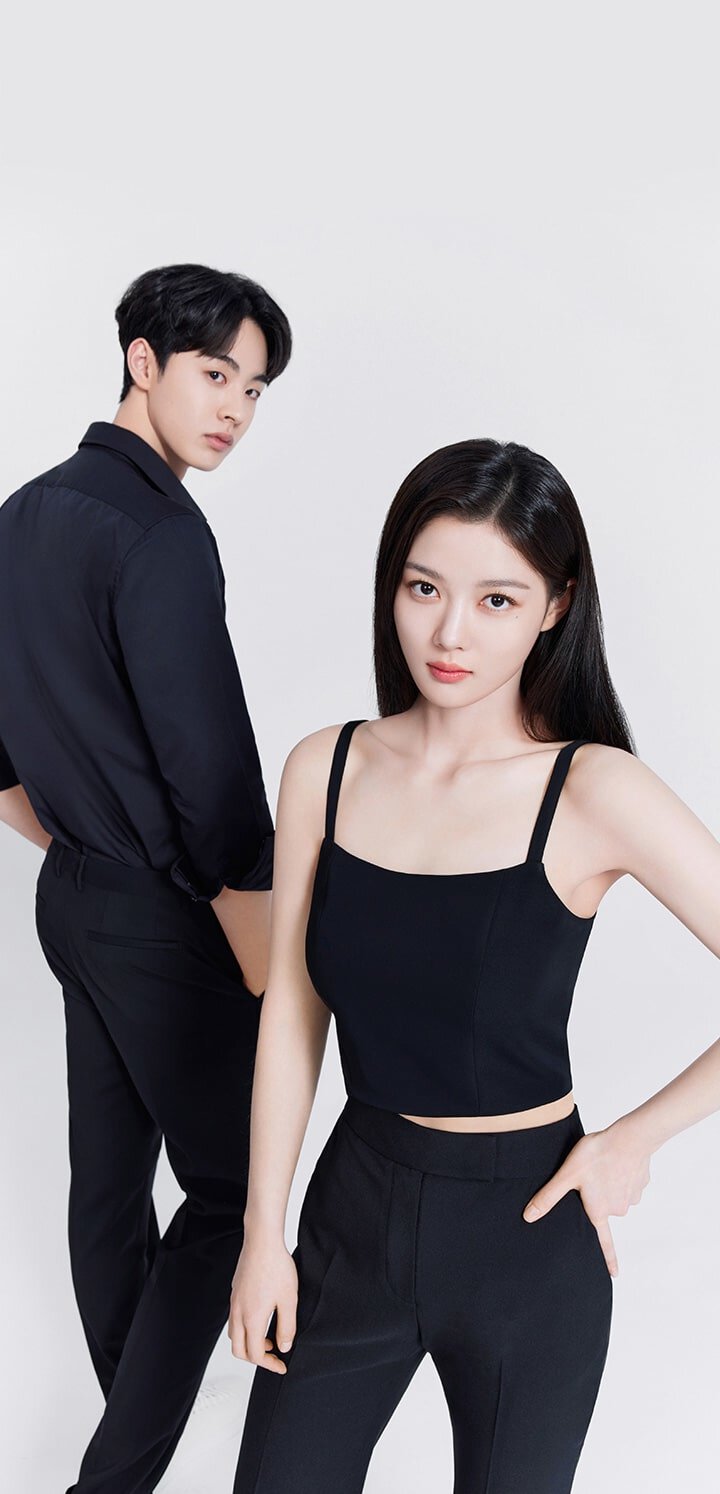 Naked skin revealed after 3 years.
NEO is now in the
TOUCH-FREE
era.
*1.5x greater adherence
takes things beyond being facemask-proof, offering freedom from any kind of touch.
** TOUCH-FREE Effect
99.99%
*Compared to the original product.
**Clinical test of measuring the skin brightness after 10 touches.
PUFF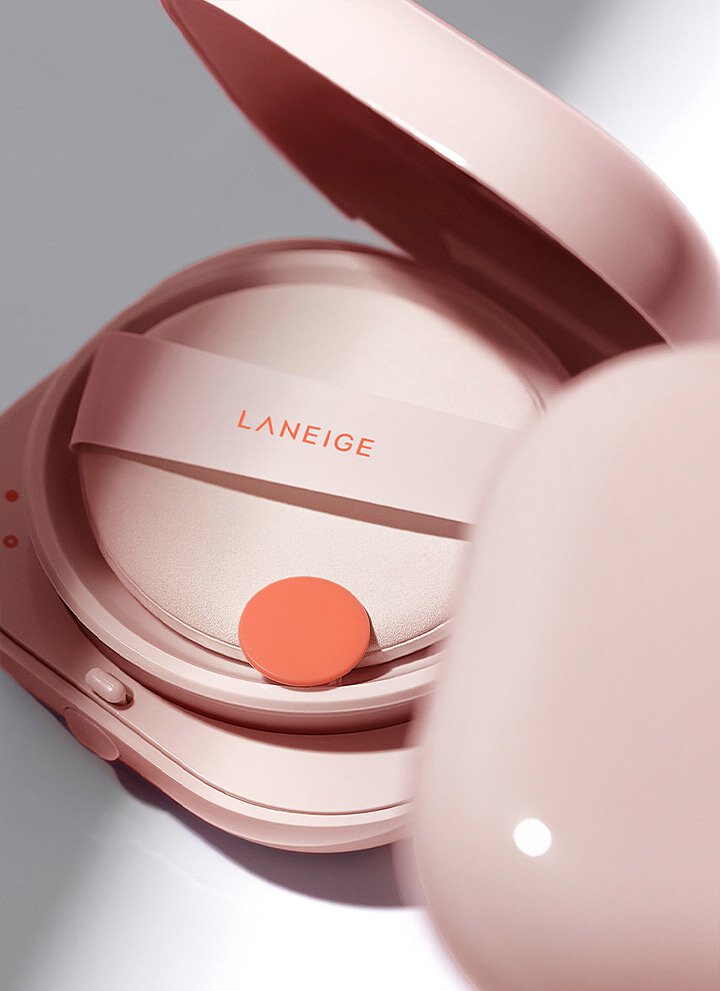 "Have you ever
experienced
this?"
CUSHION ON
THE TOP
NEO DOT was inspired by inconvenient experiences
where the puff wouldn't work as intended
when applying a cushion foundation.
NEO presents a whole new experience
so you are no longer troubled.
There's no going back to the world without DOT !
Creates a thin and even veil of radiance and gloss
by giving the skin a light coat of liquid particles
over the densely-structured surface membrane.
#Glow Coating Puff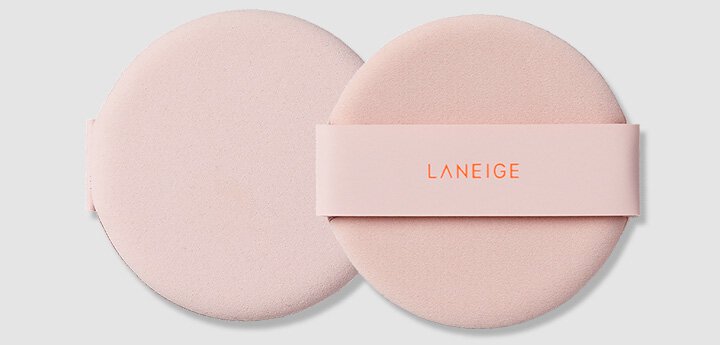 Skin feels comfortable
with the touch of the soft puff
made of plant-derived ingredients!
The skin feels soft
when the puff touches the face.

96.67

%
*Results of a satisfaction survey immediately after using the product.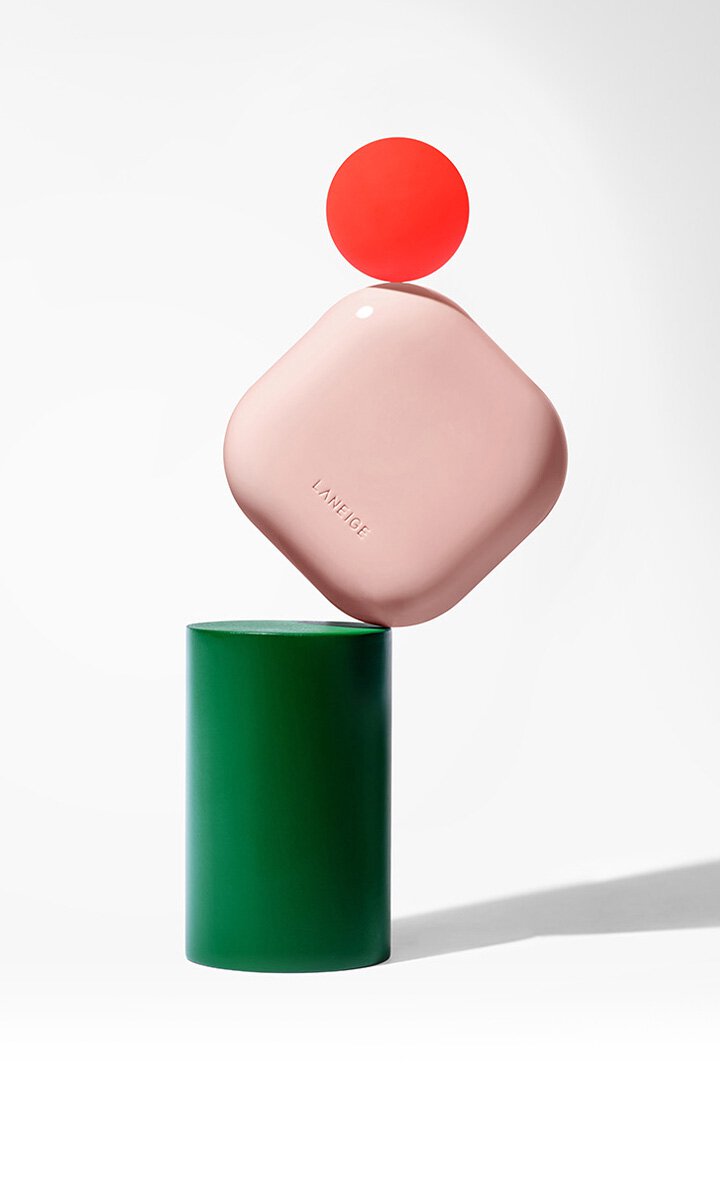 Features of the new Neo Cushion
The new NEO Cushion
is lighter

than before,
*lasts up to

50 hours

,
provides

a stronger coverage

,
and

keeps the skin moisturized

for 24 hours
with its unmissable,

mild formula

.

HYPOALLERGENIC TESTED
Sensitive skin tested
Survey Results of Neo Cushion's Tester
Testimony from those who have tried the product.
My skin seems to have a glow.

100%

It feels like the product blends seamlessly over the skin.

100%

It feels like my skin tone is covered evenly after use.

100%

I'm willing to recommend this product to others.

100%
NEO COLOR GUIDE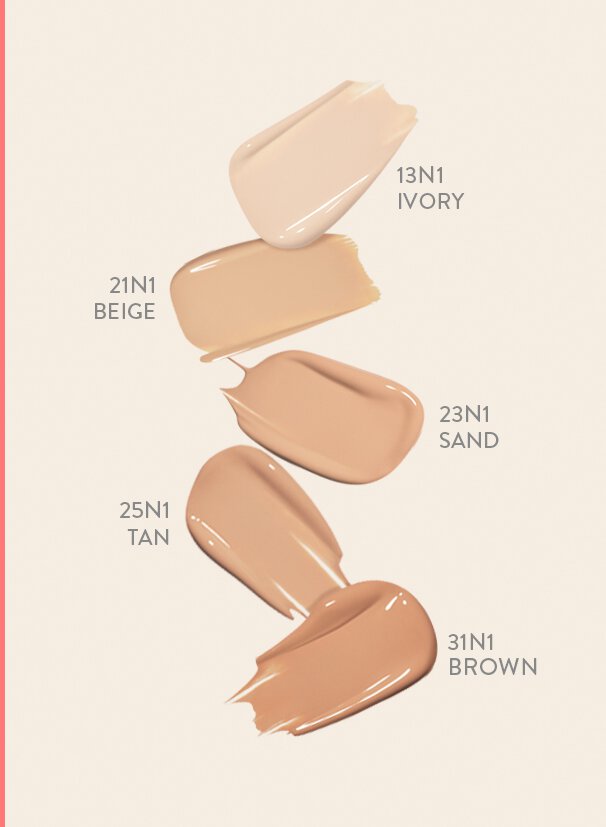 Comparison of Laneige Neo Cushion Matte and Laneige Neo Cushion Glow
Comparison Table of Laneige Neo Cushion Matte and Laneige Neo Cushion Glow

Product

MATTE

GLOW

Skin appearance

Always Matte
Always Glow

Moisturizing feel

3.5 points

5 points

Coverage

5 points

4 points

Light

5 points

5 points

Skincare

Blue Hyaluronic Acid (hydration)
+ Panthenol (firming)
+ Lotus Flower Extract (anti-oxidation)

Corn Mint Extract
(oil control)

Blue Hyaluronic Acid (hydration)
+ Panthenol (firming)
+ Lotus Flower Extract (anti-oxidation)

Vitamin C (glow)
+ Niacinamide (brightening)